Metro Esports provides students with an educational environment that excites, engages, and enriches through a hands-on, learn-by-doing approach. From need-to-know basic computer knowledge to coding and app building, we give you the skills to compete, learn, and explore technology and gaming. Are you ready to grow?
From beating your friends to going pro, we up your game with top-talent coaching.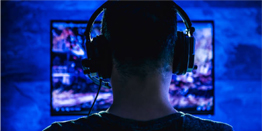 Hone your computer skills. Build apps, websites, program, or all of the above.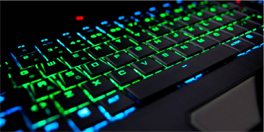 COMING SOON!
Ever wanted to be an influencer, streamer, or any kind of content creator?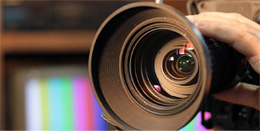 Signing up for your school team? Interested in tournament play? Trying to climb the competitive ladder? Maybe you just want to git gud!
At Metro, we bring top-talent, seasoned coaches to you. Our esports classes help players of all kinds learn:
Strategies for improving your focus and approach to achieving goals
How to create a supportive environment around yourself
Tools to develop a success mindset, definine your goals, and track your progress
How to navigate the business side of esports
How to pinpoint common mistakes that are holding back you and your team
Practical tools to maximize your gaming performance
Tested methods for overcoming common problems in player relations and team dynamics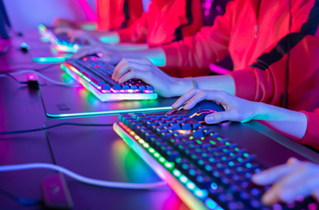 Have fun expressing your creativity while learning in-demand, high-paying career skills. Technology is evolving every day, and companies in every career field are searching for employees who have technology skills. Through a wide variety of programs like game design, 3D modeling, coding, and more, Metro Esports can set you up for the next level in life.
Our class-based curriculum empowers students by:
Expanding horizons: Our students explore cutting-edge applications of programming and computer science, providing plenty of exercise for curiosity and imagination.
Developing problem-solving skills: Technology and coding are all about solving problems. Our passionate educators utilize advanced age-appropriate programs that help develop and improve your child's or student's logical reasoning.
Increasing motivation: Our programs are structured to help boost confidence so students are motivated to overcome challenges.
Nurturing social skills: Many of our camps and classes encourage working in teams to solve problems. By interacting with other kids, students develop social skills that can help them excel in any job environment.
Improving focus: Our technology and coding classes help students improve their attention to detail and overall level of focus.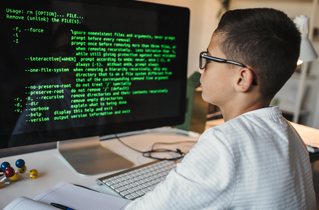 More information coming soon.